We Spend an Unexpected Amount of Time Watching Buffy in Episode 223!
8/15/2022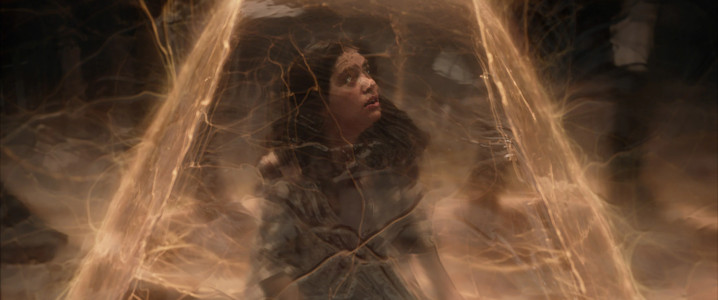 What we can't really call "Phase 1" of our Merry Marvel Movie March draws to a close (maybe "Merry Marvel Movie March Module 1" instead?), as we review The New Mutants, a film that somehow got a 2020 theatrical release, despite, y'know, everything.
The end of this first part of the March means we'll be taking a short break while Phase 4 of the MCU finishes up in November (so that we can sagely and holistically look at all the Phase 4 movies and go, "Yeah, they weren't really building to anything, were they?"), but that doesn't mean we won't go back and start our Merry Marvel Movie March Addendum. Or maybe we won't! Depends how many "special guests" show up while Paul is in the bathroom.
You may be shocked to learn that we've got some more taste tests for you in this episode, so you should make sure to read the reference material. Of course there are required readings for ephemeral pop flavors; we take these things very seriously here at GWR.