We Betray Each Other in Utterly Predictable Ways in Episode 102!
1/15/2018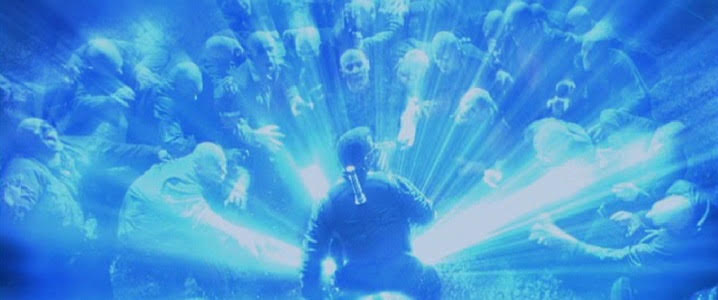 We're back from our holiday hiatus with our 10th installment of our Merry Marvel Movie March, our discussion of Blade II! That means Spider-Man is up next, and we really get into the thick of this Movie March.
Adam put together a quick list of what a DC-related Movie March would look like, which you can access here. That's... a lot of serials. Hopefully they have as much wanton killing as Captain America!
io9 agrees that Blade II is an important Guillermo del Toro work, but they don't agree that it's any good. Well, not everything can be Pan's Labyrinth, so I don't know what they're complaining about. Plus, how could anyone predict that the betrayers would betray the other betrayers or... wait, what was the plot of this movie?
In case you were confused about Paul's Olsen twin reference, here's John Oliver discussing the conspiracy. Every good show has a conspiracy segment these days!