We're Angstier Than We Remember in Episode 104!
2/12/2018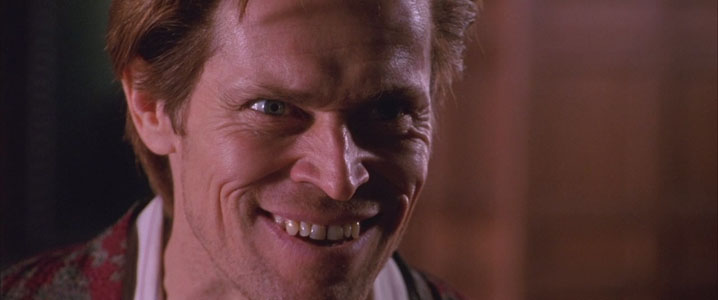 Welcome back to installment 11 of our Merry Marvel Movie March - this time we review the 2002 blockbuster Spider-Man! Now that we're getting to the middle of this March, it's gonna feel slower. No more huge time jumps; this is actually the second of three movies in 2002 that we're reviewing! And with 7 Marvel movies coming out in 2018, we'll be at this forever. Not to worry, we'll get to Black Panther some time in 2024!
Turns out Bruce Campbell is NOT in every Sam Raimi movie, but he is in a lot. He beats Ted Raimi, surprisingly!
Uncle Ben's killer does not have an official name; he's apparently referred to only as "The Burglar". Except, in some media, he is called Dennis Carradine, but not in the main comics! And in the Sam Raimi movies, he's called...but we'll get to that when we talk about Spider-Man 3.
Adam had meant to bring up that the World Trade Center actually featured in the original trailer, because it was made pre-9/11. It's a specially-filmed trailer, so if you want to see it, here you go.