We Feel Sorry for a Disposable Love Interest in Episode 134!
3/18/2019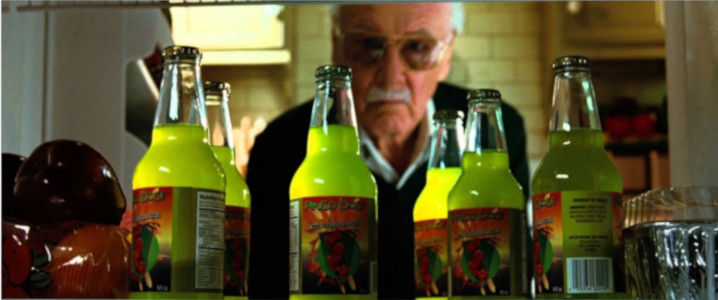 In case you weren't aware, it is the third month of the year. That means we're smack dab in the middle of Merry Marvel Movie March Madness! Hence, our newest episode is a review of the 2008 film The Incredible Hulk. This movie is so ambitious, it attempts to be all genres simultaneously!
Paul mentions that many high quality films carry a wheat symbol on the promotional material, or symbols from other organizations attempting to confuse the average film goer. Turns out this is a Palme d'Or palm branch, not wheat. But as Paul clarifies, it really is just the presence of wheat in the movie itself that impresses him, so no harm no foul.
Adam clues us in to a Rick Jones reference in the film's intro. Here's who that is in case you are interested. He's a professional sidekick - no shame in that!