We Go to Robin's Revenge in Episode 140!
6/10/2019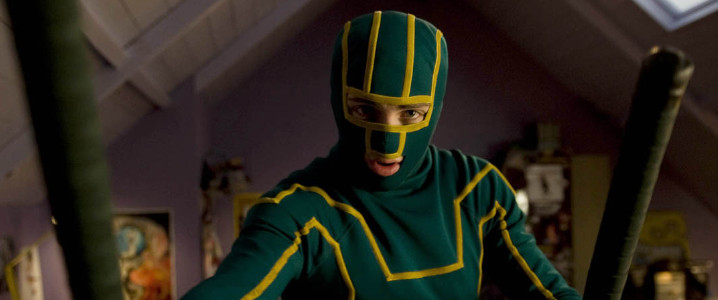 We eventually manage to talk about the 2010 movie Kick-Ass in the 30th installment of our Merry Marvel Movie March. We just had a lot on our minds I guess and even more material was cut, including an extended section where Adam eats Popeye's for dinner which you may hear in an upcoming tag show!
I'm glad we picked Ted Cruz as our official mascot of the GW Report, because he always delivers.
Adam is pretty sure the garage sale in question was at Bishop and Grovenburg on the east side of Grovenburg, near Dimondale. More details to follow on the next episode, I'm sure!
Vanuatu was featured in the 9th season of Survivor. I'm sure you were dying to know this.
Quicksilver was HAWKEYE'S shield, not Thor's shield. We regret the error.
Fun fact: October Sky is an anagram of "Rocket Boys". Universal didn't think women would go see a movie called Rocket Boys so they changed the title. Despite the inherent sexism they were right because NO ONE would go see a movie called Rocket Boys.