We Rage Against an Entire Species in Episode 94!
9/11/2017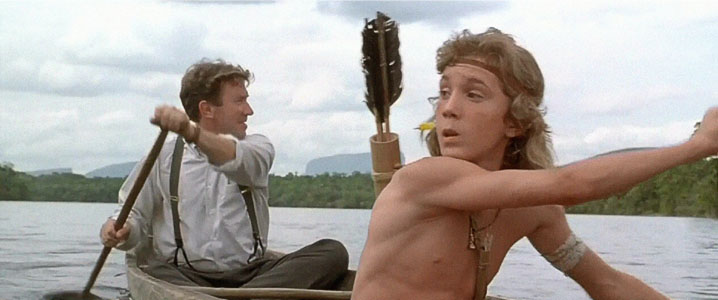 We're joined by "very" "special" "guests" Nancy and Anne Wilson of the band Heart in episode 94. How do we keep getting all of these "stars" to be on our podcast? Just dumb luck I guess, they keep stopping by unannounced!
Reportedly a huge influence on the latter works of Heart, here's a link to some info on the band Flippity Flop Doo Doo Man, although they haven't updated their MySpace page in almost 10 years...
Every once in a while, the universe conspires to let you know your art is worthwhile (i.e. this podcast). For me, it's this info on JoBeth Williams' most recent film.
Whichever member of Heart couldn't figure out which version of Picture Perfect we were talking about can be forgiven. Only two years apart!
In case you were wondering whether this episode is appropriate for children: No it is not.
Here's that Gandhi II video that's sure to get you children into trouble at school.
And a link to Nathan Rabin's website. I submit that it is more entertaining and edifying than the previous links so far.
Wait, maybe this Ducktales one is better... hard to say.
OK, OK, almost done with the links. Here's the website that Roger Ebert's book came from - also a great read.
Finally, Bob Ross performing an exorcism.