We Celebrate a Less Popular Milestone in Episode 225!
9/26/2022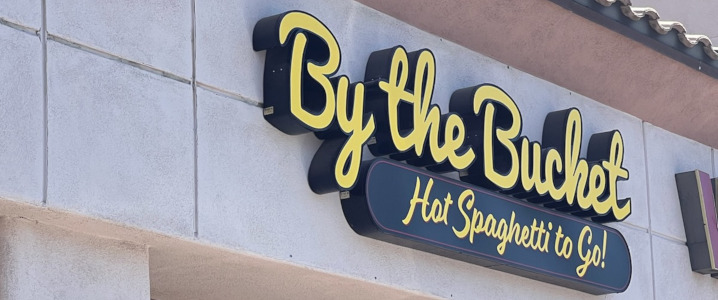 A lot has changed in 15 years, but we just keep the episodes coming, as episode 225 proves! (Wait, 15×15=225...is THAT why Adam insisted the 15th anniversary episode be #225?) Of course tonight, we will all be eating our own individual buckets of spaghetti in honor of the occasion. Wait, there's a restaurant that already sells that? Guess we won't have to get out the hose to spray down our own Lowe's buckets!
The Ypsilanti Water Tower continues to fascinate and attract all sorts of curious tourists. Or so we're told!
The Count: Censored. Now you are aware.
If you listened to the episode, you know about Terriers, Andy Barker, P.I., and the elusive phenomenon that is Ed. Hollywood is officially on notice that we want all of these shows BACK for more seasons, regardless of talent availability! You must cater to our specific interests! [Note to Hollywood: we'll also settle for an arrangement that lets us see Ed again.]