So What Is It We Do Here?
by Adam Gobeski
A question that would probably be asked quite often if I ever ventured out of my dark cave into the outside world where people are is, "Where do you get your ideas for the Gobeski/Wallace Report podcast?" I'm quite happy to inform you.
Sometimes, if we're really really lucky, either Charlie or I will have an idea or seven worth talking about, and that will naturally spin out into other things that are entertaining. Usually, though, our podcast writing ends up falling into one of four categories:
1. WE TALK ABOUT A MOVIE WE'VE RECENTLY SEEN
This one is more or less self-explanatory. We watch a movie, then if it's good we talk about how good it was, but usually we talk about how awful it was and just make fun of it. This comes up more often than you might think, because it turns out we watch a lot of bad movies. Some of them are so bad they're great (like Under Siege or Doom), while some are so bad they're just bad.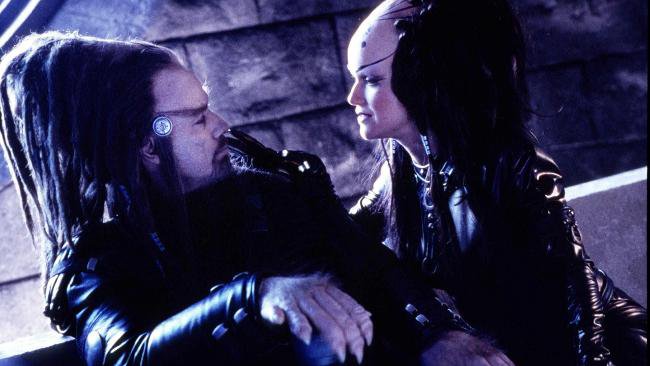 Either way, we can get a podcast out of them. That said, there are some movies that are so awful that we don't even want to acknowledge their existence, let alone talk about them, which is why we'll probably never do podcasts about A Nymphoid Barbarian in Dinosaur Hell or The Core.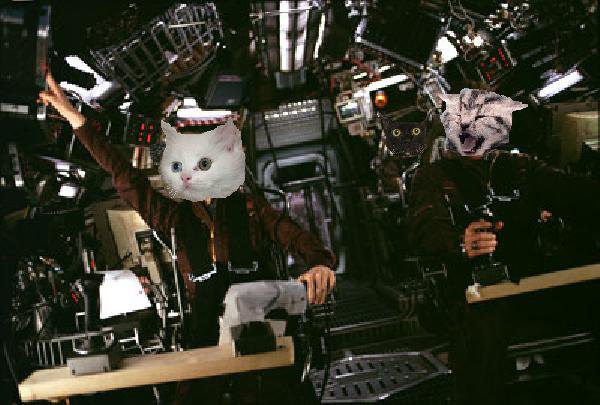 2. WE BRING ON A GUEST IN THE DESPERATE HOPE THAT THEIR MERE PRESENCE WILL IGNITE THE CREATIVE SPARK
This one's occasionally happened, and sometimes it's even been successful. Other times, it becomes clear that no matter how exciting our guest is, we will do our best to ensure that you never find out.
3. WE WRITE A NICK BRONSON STORY
This is less successful than you'd think, mainly because we want to do these things right, and thus they take a little longer to finish than a typical podcast. The main problem usually ends up being that either we've written too ambitious a script and thus it takes forever to find enough people willing to do voices, or we record it right away and then Charlie leaves the file on a friend's computer whom he apparently only sees once every hundred years and so we don't have access to what we've done.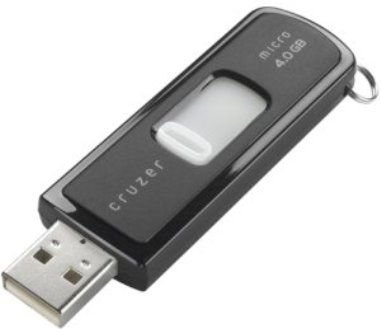 4. WE RAMBLE ON UNTIL WE'VE HIT 30 MINUTES OR SO
This seems to be the norm.
Hopefully that's cleared up any questions you may have!