Magnificent Seven Movie Review
by Charlie Wallace
It is heralded as one of the best western movies in existence. I had heard only good things. Yet rarely am I as disappointed with a film as I was with "The Magnificent Seven". Where to begin?
The acting was horrible. I had heard Yul Brynner and Steve McQueen were great actors, but I guess there's not much acting you can do with such an abhorrent script, a bad premise, poor directing etc.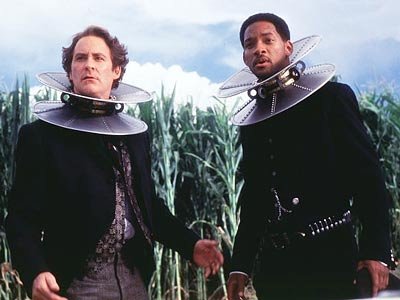 The script was ridiculous. I heard it was a re-imagining of Akira Kurosawa's "The Seven Samurai", but it bore almost no resemblance to this source material. The characters ranged from over-the-top to just plain boring. In addition, I feel that the film's depiction of the American West is completely inaccurate.
And seriously, what's with the giant spider robot? It just doesn't make sense. I will give them credit for the special effects, however. For 1960, these filmmakers were well ahead of their time.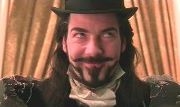 In short, do not see "The Magnificent Seven". It was clearly made as a vehicle for Yul Brynner's career as a rap artist.